Girl Power Go Team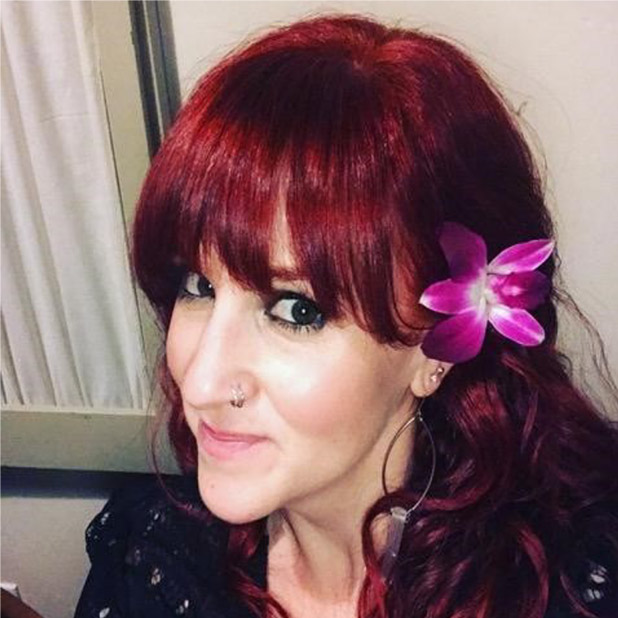 Emily Goodwin — Instructor
Emily has spent the last nearly 20 years using her talents to help men women and children feel good about themselves through the art of hair. Along that path she also continued learning other ways to help people feel good about themselves from the inside out. This includes becoming a certified health coach, getting her 200hr Yoga certification in 2017, training with Childlight Yoga and becoming a Girl Power Go instructor. Her passion for helping people goes way back to her own childhood so it was only natural that she saw the need to help young girls discover their voices and personal power. Having so many amazing children in her life and especially her niece and goddaughter has inspired her to want to get involved in a company that shared the same passion for educating and uplifting girls. Emily is a Jill of many trades and loves sharing and exploring new avenues where she gets to tap into her passions. On her down time she is spending time with her fur babies, boyfriend, friends and family, doing yoga, or taking day trip adventures (usually to the ocean).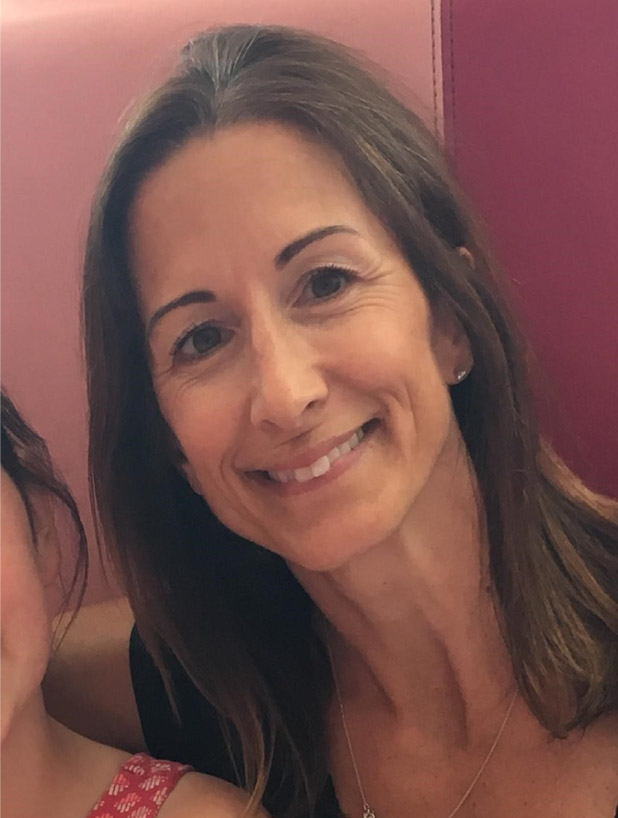 Kelly Kielty — Instructor
Kelly Kielty has been a fitness enthusiast for most of her life beginning with youth sports and continuing on into college soccer. Because her passion remained, Kelly looked to running to quench that thirst running numerous road races, ½ marathons and marathons from Boston to Alaska. As she moved into motherhood and began to enjoy the active life of her 3 boys, she found joy in keeping up with them and also training for various road races, group runs and Tough Mudder obstacle runs. After 18+ years in the Finance industry Kelly decided to change course and make this passion a career by getting her personal training certification with the National Academy of Sports Medicine. Kelly's passion for helping others to find fun in keeping fit and staying healthy and strong at any age is her true mission.

Kelly became a Girl Power Go Instructor in the Spring of 2016 and has taught the program through the Franklin Recreation Center. Kelly enjoys promoting the importance of a strong and healthy mind, body and soul at any age.

Certifications:
NASM Certified Personal Trainer
Girl Power Go Instructor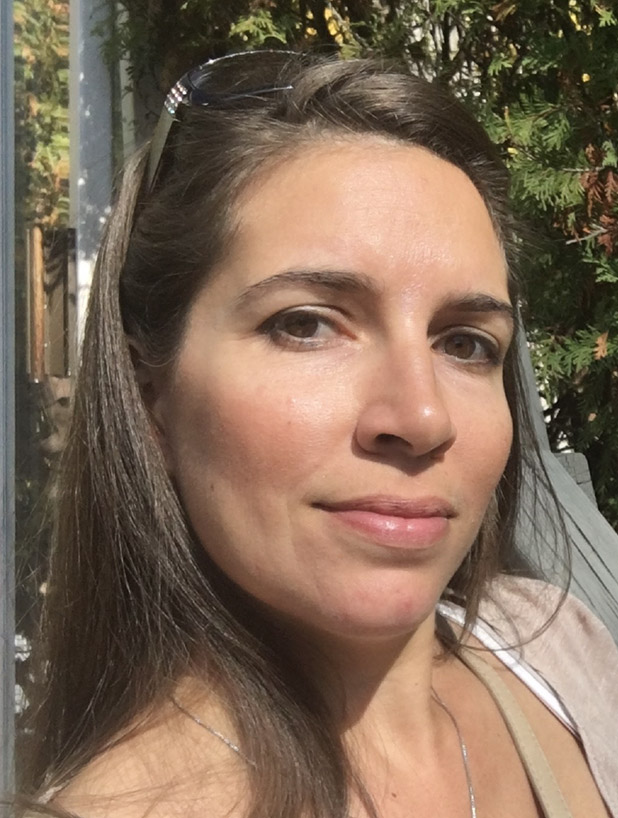 Jessica Casasanta — VP of Operations and Instructor
Jessica began her journey working with youth when she was in junior high school. She volunteered at a local daycare program assisting kids with projects, snacks and various other duties. In her high school years she volunteered with various organizations always trying to stay active with community projects through school organizations. Now with two boys of her own she still stays active in her community and with various kids' sports and activities. She has coached her sons youth soccer teams and is a Board member for the local youth football organization.

As the VP of operations at Girl Power Go, LLC and a trained instructor, she is committed to spreading the Girl Power Go mission and vision. She believes that every girl and woman needs to realize their inner strength and beauty. As a mother she has learned that is important to work on oneself to then be able to be the best person for everyone else. That includes the importance of nutrition, health, rest, and being loving and kind.

When she has downtime she loves playing board games with her boys or going camping with her family. She loves working out and being as active as possible. Her family would say that sometimes she takes on a little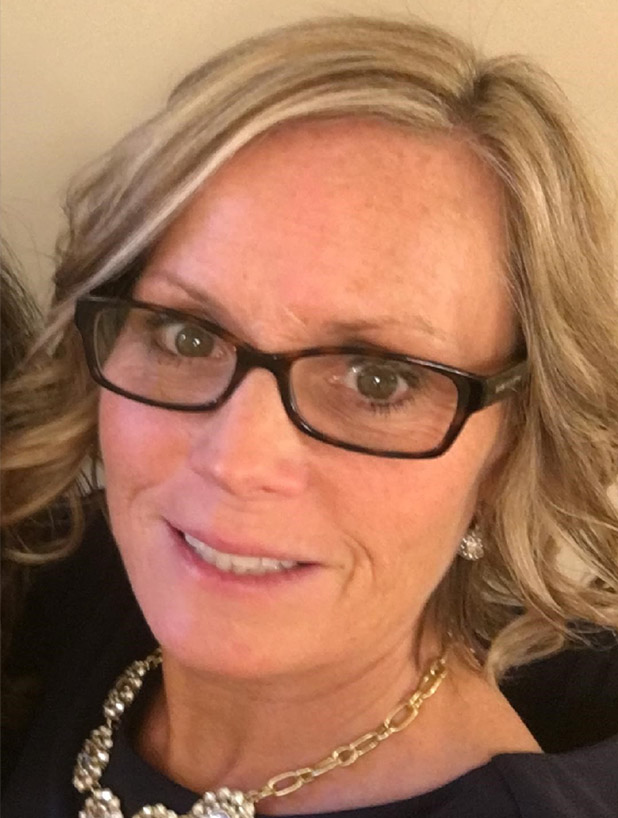 Cindy Warren — Instructor
Cindy Warren, is a mother to a very active 15 year old. She has been a preschool teacher for over 25 years. She enjoys watching her son play lacrosse, being at the beach, and working out.

Cindy joined the Girl Power Go team to help spread the message. She loves teaching girls to believe in themselves, and help them to become confident, strong and courageous.