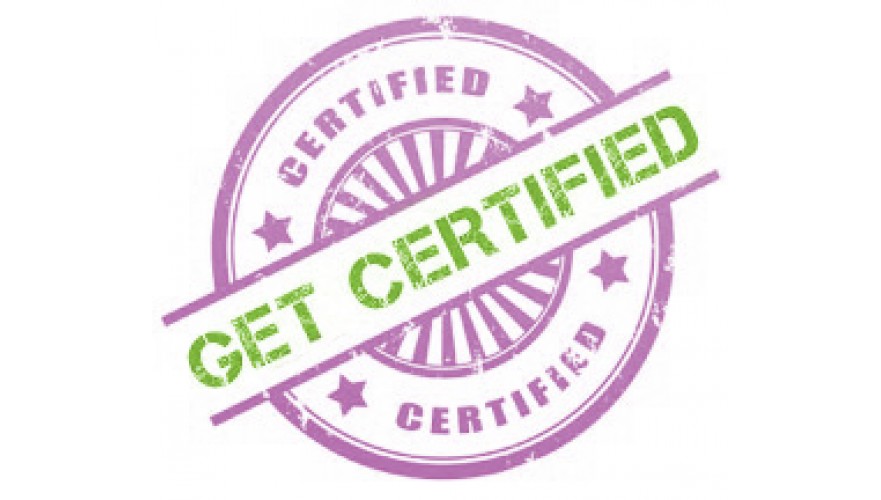 Girl Power Go Certification Program - Spring 2018
---
---
Become a Level 1 Girl Power Go Certified Instructor!


2 Full Days of Training with Founder & Creator of Girl Power, Erin Mahoney
Dates and Times: New Dates Coming Early Spring 2018
Location: TBA
Girl Power Certification Program Description:
Training for this certification includes theory and background of the program as well as practical fitness training. Instructors will receive training and certification from Girl Power and Girl Power Go founder & creator Erin Mahoney. There will be 2 full days of training, a written exam and a practical exam.
Day 1 will consist of background, proven theories, proof of success and instruction on the entire 8 week Girl Power program. A Manual will be provided. Each class will be broken down so that instructors have a full understanding of the life lessons/life skills and application in the classroom. Discussion of lesson plan, activities and fitness components will be discussed in detail. Empowerment, Nutrition, The Importance of Rest, Navigating Relationships, and Love and Kindness are just some of the classes that make up this incredible program and certification.
Day 2 will be a review of day one and training/instruction for all fitness components in the Girl Power program will be given. This includes but is not limited to kickboxing, yoga, mediation, boot camp style fitness, strength, stretching and conditioning work. Equipment review, proper classroom follow up and how to have difficult discussions with parents will all be included in Day 2 of this certification training.
**All certified instructors must carry their own current CPR certification.
Please read the following consent/liability release form below

APPROVAL FOR PARTICIPATION IN THE GIRL POWER GO CERTIFICATION PROGRAM
I hereby understand that Girl Power Go, LLC, Get In Shape for Women, Franklin or corporate is not responsible for injury or risk of injury to anyone participating in this program. Girl Power Go, LLC and Get In Shape for Women, Franklin and corporate have my permission to act in case of an emergency if I cannot be reached or give consent. By signing this form, I hereby release and discharge Girl Power Go, LLC, Get In Shape for Women, Franklin and corporate, any of its employees/contracts, and all volunteers from any and all actions, causes of action, claims or any liabilities whatsoever on account of or in any way related to or arising out of participation in this certification Program. Enrollment fees will be returned if a course is canceled due to insufficient enrollment or if the course is full and you did not get tin. Otherwise, your check is nonrefundable.


Informed Consent for Photography of Minors Participation in Girl Power Go, LLC Programs
I acknowledge that I have voluntarily chosen to participate in a program offered by Girl Power Go, LLC. In signing this document, I acknowledge and grant permission for the trainer, Erin Mahoney and members of her staff to photograph me participating in these programs. In addition, I grant permission for these photographs to be used in media associated with Girl Power Go, LLC articles and advertising such as print and website postings.